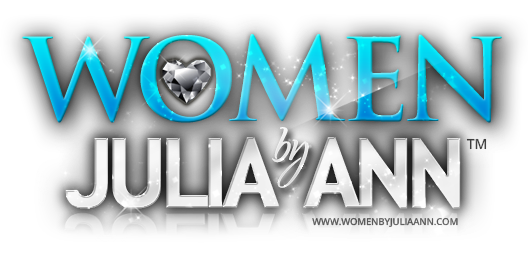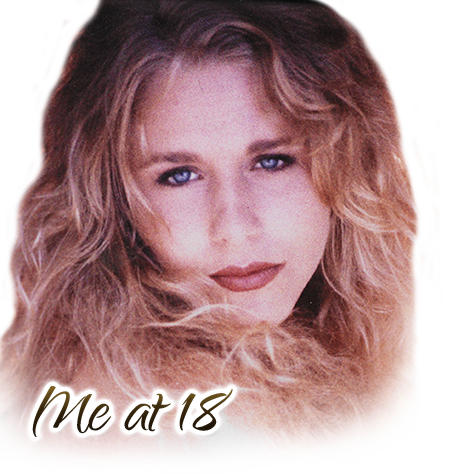 Learn About Me
Always dancing to the beat of my own drum.
How It Came To Be - Shooting since 1992.
The idea to be in the adult industry started while I was feature dancing with my girlfriend Janine Lindemulder. We had a very successful duo dance act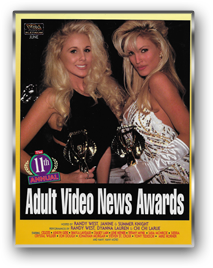 called Blondage and after a year of Blondage we both did our first adult film "Hidden Obsessions" by Andrew Blake. I never thought it would be the hit it was but the film was talked about world wide for a scene that she and I did with an Ice Dildo (5 ice dildos to be exact). That movie garnished many awards including an AVN Best Girl Girl Scene.
At the same time that Hidden Obsessions was circulating I was accepted for Playboy Magazine. Two weeks before we were to shoot they called and cancelled my acceptance into Playboy because they didn't like that I had done an adult film. With that I decided to move fully into adult films, continuing to shoot with Andrew Blake.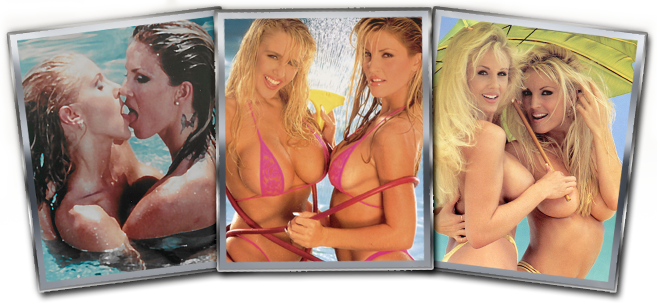 After about a year from Hidden Obsession I moved forward to shooting with other directors such as Cameron Grant and the Legendary Fred Lincoln (No longer with us. You are missed and never forgotten). Eventually I signed with Vivid Video to an exclusive contract while continuing to tour North America as Blondage.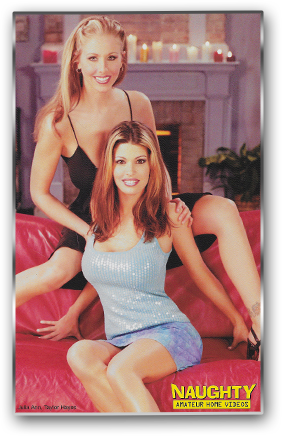 All Good Things Must Come To An End
As Blondage came to an end I left Vivid Video and landed an exclusive contract with Digital Playground. That contract was short lived. Let's just say that, we didn't have the same idea of shooting adult films. While shooting for Digital I also became a host on Playboy TV's "Naughty Amateur Home Videos" where I remained for many seasons. Granting me the title of the longest running host of the show.
After my super brief stint at Digital Playground I moved on to a contract with Wicked Pictures (Most definitely more my speed). While with Wicked I married director Michael Raven. The marriage only lasted a couple years but the movies he made with me in them were amazing, Paradise Lost (My Favorite. Actually a Sin City Film), Beautiful, Killer Sex & Suicide Blondes. Both Paradise Lost and Beautiful won many awards including my winning an AVN Best Actress 2004. As well as the Best Actress Award I was awarded a Hall of Fame that year as well.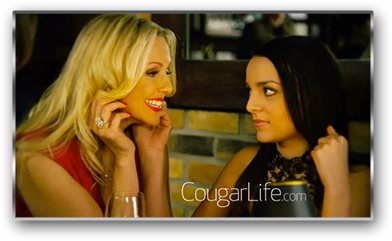 When my time with Wicked ended I became a free agent and that's when the MILF/Cougar movement took hold. Suddenly I was available to shoot for everyone I had never even met. It was amazing and freeing. Now I was shooting gonzo porn and flying by the seat of my pants. The experienced woman was the new punch and everyone was drinking. I felt sexier than ever. I felt more sexual than ever. I was in my element and loving every second. Every year I was up for and winning awards for my age, my experience. In fact the genre was so popular that I was hired to appear in commercials for a dating site called CougarLife.
During many of these years I was running my own website and not feeling like I was getting anywhere (My fault entirely). That's why when Francesca Le told me that I should have Vicky Vette create and run a site for me I jumped at the opportunity. It really was one of the best business moves I had ever made when she took hold of www.JuliaAnnLive.com. That brings us to this website. I love JuliaAnnLive. It is my baby and it will also continue to grow. It helped me realize that female members need and want something completely different and the one site alone couldn't fulfill the desire I have to make everyone happy. That's why this site is really for the ladies. Of course men are welcome but you might get to know more about women than you ever wanted to know. LOL
Women By Julia Ann is a heartfelt work in progress. It will be ever evolving and changing with the wishes of it's members. www.WomenByJuliaAnn.com the world we create together.
With All My Love & Sincerity, JULIA ANN