Because I am Woman...
Because I recognize my desire for something more.
Because I would like a place that addresses my sexual needs and questions.
Because I want to feel supported and supportive.
Because I want to know that I am beautiful and be content in my own skin.
Because I want to know that there are other women who feel as I do.
Because I am Woman!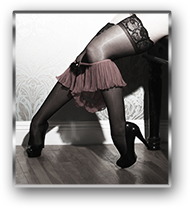 A nice way to relax and
take a breather.
Don't turn on that TV set. Instead listen to Erotic Stories, written my Melissa Monet and ready by your favorite
adult film actresses.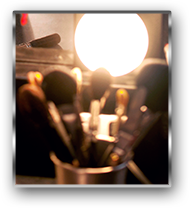 Common kitchen oil for removing makeup. My favorites products. Makeup tricks from Industry makeup artists.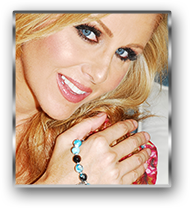 I have put together a few unique stores that have some fun stuff made by my friends. Jewelry, Puppy Stuff & More. Support the small shops.